Issue – 40 Batman Catch Up!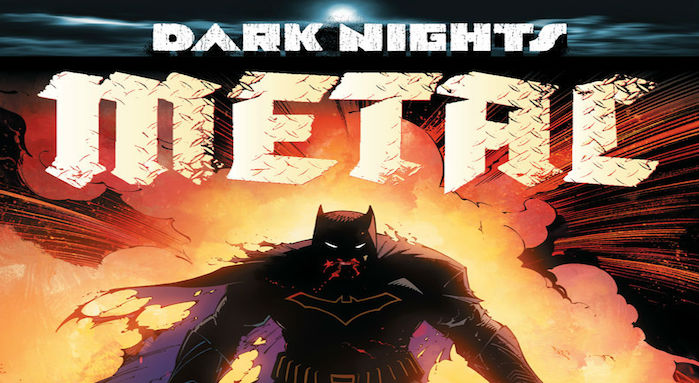 Podcast: Play in new window | Download
Posted on October 26, 2017 - Issue
After a few months off Issue 40 has arrived!
Batman takes centre stage this week as Chris and Jeff touch on everything from Detective Comics, War of Jokes and Riddles, White Knight and of course the Metal run.